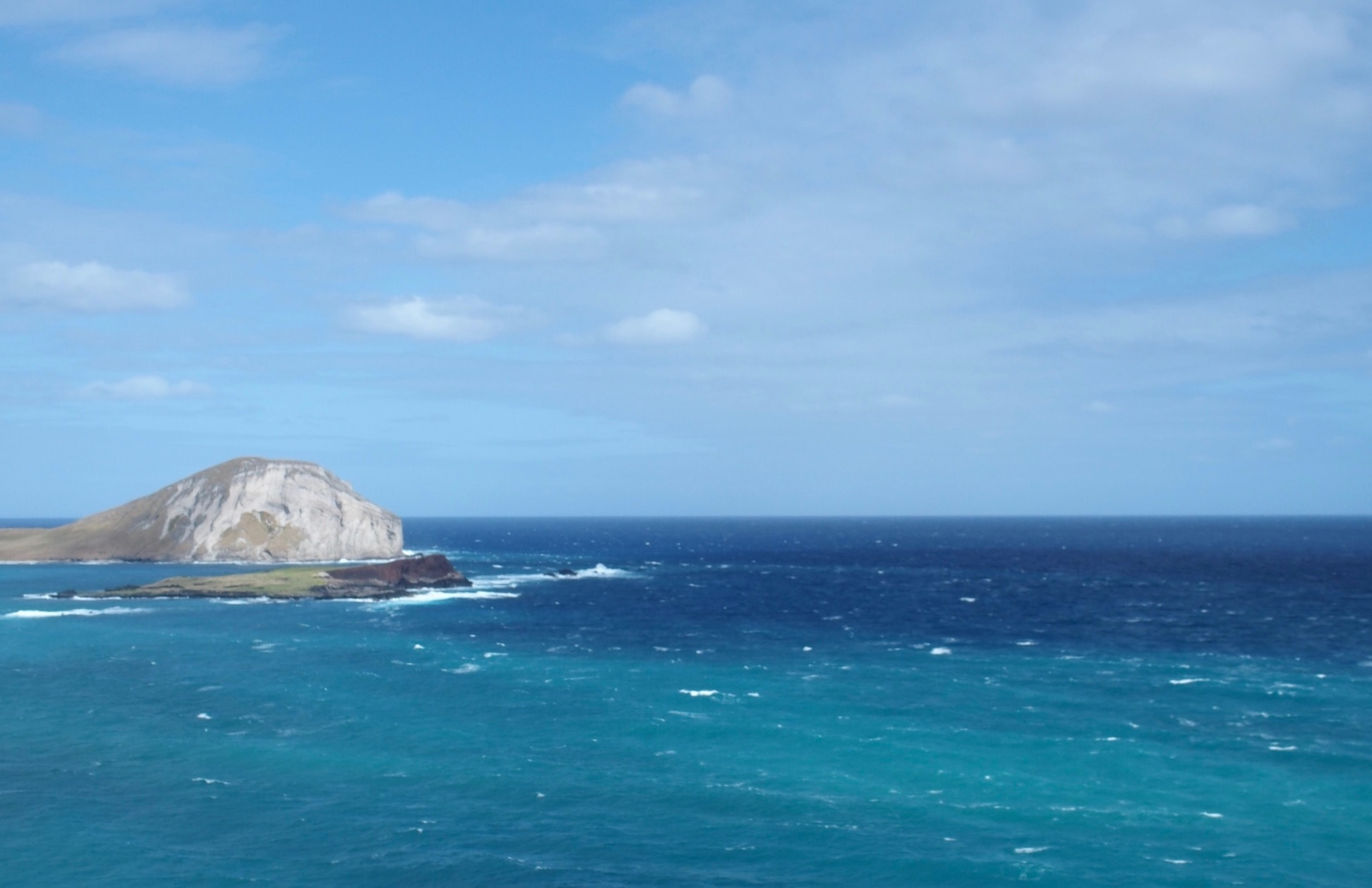 2023 New Year Message
This is Wakao Hanaoka, CEO of Seafood Legacy.
We would like to wish you a very Happy New Year!
Thank you so much for your extraordinary support during the past year.
The Blue Ocean That Lies Ahead for Japan's Seafood Industry
The world population is projected to hit 10 billion in 2058, peak at 10.4 billion in the 2080s, and stay at that level until 2100. As demand for food grows, ensuring the sustainability of food systems in the oceans, which cover around 70% of the Earth's total surface area, has become an urgent global issue. However, with around 30% of the world's fishery resources having been overfished and around 60% already maximally sustainably fished, only less than 10% of our total fishery resources are still underfished, a figure that has declined year after year.

This issue also impacts aquaculture, as many aquaculture operations rely on wild fish for large quantities of fish meal. In addition, IUU (illegal, unreported, and unregulated) fisheries that have slipped through the net of proper stock management have exacerbated the situation. To make things worse, fish piracy, disputes over access to fishing grounds, as well as inhumane activities such as child labor, forced labor, and human trafficking, are still prevalent in the seafood industry.
These various global problems remain unresolved even as the seafood industry around the world continues to confront numerous obstacles such as ocean acidification, deoxygenation, rising seawater temperatures, and rising sea levels due to climate change, as well as plastic pollution, etc., while the COVID-19 pandemic has exposed the fragility of our global supply chains.

At Seafood Legacy, we work alongside our diverse stakeholders in fisheries management policy, seafood businesses, ESG finance, civil society, etc., to strategically maximize Japan's potential as one of the world's largest imported seafood markets and of its vibrant marine ecosystems, with a view to facilitating our full-scale entry into international growth markets that require a commitment to environmental sustainability and social responsibility as a precondition. We envision that the role Japan plays in addressing these global issues will serve as a stepping stone for Japan's seafood industry to transition into a growth industry again.
Despite being the world's largest seafood producer in the past, Japan has been forced to reorganize its production structure in recent times. We believe that aiming to become a front-runner among Asian countries in the pursuit of environmental sustainability and social responsibility is the path to a bright future for Japan's seafood industry.

By completely transforming our seafood market into one that pursues environmental sustainability and social responsibility, we will be able to revitalize Japan's seafood economy and local communities, provide a sustainable supply of high-quality sources of protein to the international community to alleviate the food shortages caused by population growth, and serve as a beacon of hope for the development of the international community. This is our core survival and growth strategy for Japan's seafood industry.
Highlights of the Sustainable Seafood Movement in 2022
1. The seafood market: Launching environmental sustainability and social responsibility commitment

In recent years, Japanese retailers and seafood processing and distribution companies have rapidly incorporated the pursuit of environmental sustainability and social responsibility into their corporate policy, formulated and implemented specific action plans, and strengthened collaboration with competitors and supply chain companies within and outside Japan in order to establish traceability systems, directly support the initiatives of production sites, and generate greater awareness among consumers.

In 2022, Mitsubishi Corporation and Toyo Reizo, two of the world's leading tuna trading companies, established and announced the "Tuna Procurement Guidelines" which are aimed at encouraging the procurement of ingredients produced and stocked sustainably and addressing issues such as overfishing and IUU fisheries around the world, as well as human rights abuses.

In addition, three operating companies under Seven & i Holdings (Ito-Yokado, York-Benimaru, and York) have acquired CoC certifications for several eco-label certifications and have begun the sale of products processed in-store from certified seafood as certified products (previously, only products processed externally were sold as certified products). The company's efforts to step up sustainable food production alongside producers have led to its nomination as a finalist at the 4th JSSA (Japan Sustainable Seafood Award).

This movement has spread to new stakeholders in the traditional seafood market as well. Maruhira Kawamura Suisan, a company whose business operations are based in Hakodate (an important seafood market in Japan), has pursued sustainable procurement practices rooted in local communities, while Daimaru Matsuzakaya Department Stores is selling products that use sustainable seafood.

2. The financial sector: Growing emphasis on blue finance

In recent years, there has been a growing emphasis on blue finance in the financial sector. In 2021, MUFG Bank, Mizuho Bank, Dai-ichi Life Insurance Company, and other financial institutions drew attention for extending loans in the form of sustainability-linked loans (SLLs) to Thai Union, the world's largest canned tuna producing company. In 2022, Maruha Nichiro, the world's largest seafood company group, issued the first blue bond in Japan that is based on sustainable finance. The funds raised will be used mainly to finance environmentally sustainable fisheries, aquaculture projects, etc.
3. Policy: Enforcement of the Act on Ensuring the Proper Domestic Distribution and Importation of Specified Aquatic Animals and Plants

The Act on Ensuring the Proper Domestic Distribution and Importation of Specified Aquatic Animals and Plants came into effect in 2022. This law aims to prevent the inflow of seafood that originate from IUU fisheries into the Japanese market by setting up the world's third comprehensive system to combat IUU fisheries, following the EU's IUU Regulation and the United States' SIMP (Seafood Import Monitoring Program). With this, the three major seafood import markets in the world, which collectively account for over half of all fishery products distributed internationally, have taken a firm stance against IUU fisheries, marking a concrete step forward in the establishment of an international system of collaboration to protect legitimate businesses from unfair competition.
In addition, the World Trade Organization (WTO) has finally reached an agreement to ban harmful fisheries subsidies that support overfishing and IUU fisheries after nearly 20 years of debate. The Japanese government has also established and announced the "Guidelines on Respecting Human Rights in Responsible Supply Chains" to support corporate initiatives aimed at promoting respect for human rights.
4. Platforms: Establishment of an international platform aimed at enhancing transparency

Held annually since 2015, the Tokyo Sustainable Seafood Summit (TSSS) is the flagship event of the Sustainable Seafood Movement based in Japan. This event was held in a hybrid format in 2022, which featured the use of an in-person venue for the first time in three years (for the first day of the event only) and drew around 870 participants in total.
In addition, an international platform known as the Global Fisheries Transparency Coalition was established in pursuit of greater transparency, which has been identified as an indispensable means of protecting stakeholders by eliminating risks such as IUU fisheries and human rights abuses around the world from supply chains. I am among the members from Japan on the Steering Committee Member of this Coalition, along with representatives of international NGOs and regional professional organizations.
Looking Ahead to 2023
It has already been highlighted by the international community that the business model of the seafood industry that does not ensure sustainability is failing. As short-term subsidies-based prolongation measures reach their limits and a fundamental transition of our fisheries system becomes increasingly urgent, the number of stakeholders who have embraced sustainability in their core businesses in order to pass the baton to the next generation has increased year after year in Japan. There is no doubt that a future where the pursuit of environmental sustainability and social responsibility becomes a central tenet of seafood businesses is fast approaching. Seafood Legacy will continue to make every effort to contribute to the transition of the seafood industry into a growth industry this year through the mainstreaming of sustainable seafood.
TSSS, the flagship event of the Sustainable Seafood Movement, will be celebrating its 10th anniversary in 2024. This will be a major milestone for the industry as a whole as we look back on what we have achieved over the past 10 years with our stakeholders, celebrate our development, and design a new roadmap together that will guide us toward 2030, the year by which we hope to achieve the SDGs. Before that, we would like to continue working with everyone in the industry in 2023 to move forward together toward a bright future by adopting a long-term, international perspective.
We look forward to your continued support this year.